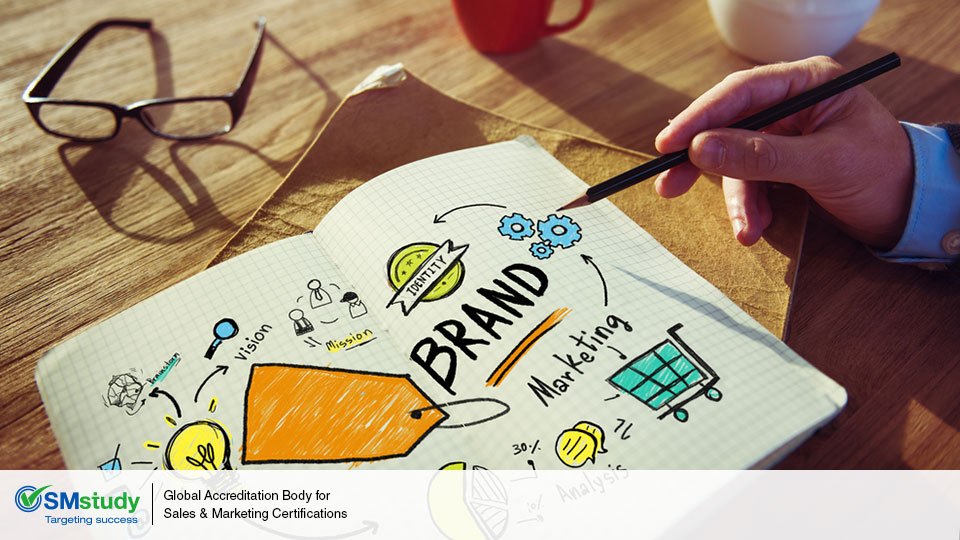 All branding and advertising in offline channels should be integrated with a company's mobile marketing strategy. The mobile site and app should be prominently branded with the logo and colors of the company integrated into the design in order to ensure consistency of branding across all marketing channels. Offline branding and advertising activities can be significant contributors to expanding reach by encouraging the use of the mobile site and app in all media. Companies often offer exclusive promotions and coupons to consumers in order to encourage the use of the company's mobile site and app. Traditional advertising, such as television, radio, and print ads can provide an effective means of driving consumers to the company's mobile site and app.
In addition to traditional advertising, many marketing activities are designed to create a direct link between offline and digital channels. Such tools include the following:
Quick Response (QR) Code—A Quick Response code is a standardized code consisting of black and white squares, which can be read by mobile devices that have a QR code scanning app installed. The code typically stores a URL, and when one scans the code with the QR scanning app, the mobile device opens the website linked to the URL. A QR code can be printed on many kinds of offline materials, and individuals can scan the code and visit the associated URL. A benefit is that users are not required to type the web address to reach the website when using the code. Thus, QR codes offer convenience, bridging the online and offline marketing worlds, and can substantially increase the reach of companies as they can generate traffic to their websites from offline channels.
Given that users are expected to take their mobile devices out, open the QR code scanning app, and then scan the code to reach the website, companies often offer incentives to customers to perform these steps. Thus, the benefit of scanning the QR code should be clearly mentioned in the offline channel, and the website that is linked to the QR code should be optimized for mobile devices. QR codes should also be tested appropriately before they are implemented in offline channels. The digital marketing team should ensure that popular QR code scanning apps are able to effectively scan the company's code and bring up the relevant page. Also, individuals should be able to access the Internet in places where QR codes are displayed. For example, displaying QR codes in in-flight magazines may not receive a high response rate as few people use the Internet while flying.
Near Field Communication (NFC)—Near Field Communication is a set of standards for mobile devices, such as smartphones, that allows two endpoints, which are NFC enabled, to communicate directly over short distances (typically less than ten centimeters) using radio waves. NFC-enabled devices can be powered or unpowered in order for communication to take place. Unpowered devices are NFC chips, called tags, which can contain a variety of data, including website URLs. Powered devices include smartphones that have NFC technology enabled on them.
Companies can use NFC for increasing reach by inserting NFC tags in a variety of offline marketing materials, such as posters, brochures, and mailers. Users who have NFC-enabled smartphones can tap a poster containing an NFC tag and be directed to a website which may have special offers. NFC can also be used for making contactless payments, so customers can both see an offer and pay for a product using NFC through an app. Thus, NFC, like QR codes, helps individuals who are offline link to a company's website to get more information or to purchase products.
The article has originally been posted at https://www.smstudy.com/freeresources/articles
SMstudy is the global accreditation body for Sales and Marketing certifications. For more details visit https://www.smstudy.com
Important links:
Visit https://www.smstudy.com/dmbokguide/download-dmbok-guide to download the Digital Marketing Body of Knowledge for free
Visit https://www.smstudy.com/certification/digital-marketing-associate for free Digital Marketing Associate certification and course